Would you like to test your Filter settings on this device?
If you have a Chrome Browser you can install our "Filter Check" extension.
Click on the button below and install the extension to start testing your filter.
Instructions to install and run the extention
After Clicking on the blue button "install extension", click add to chrome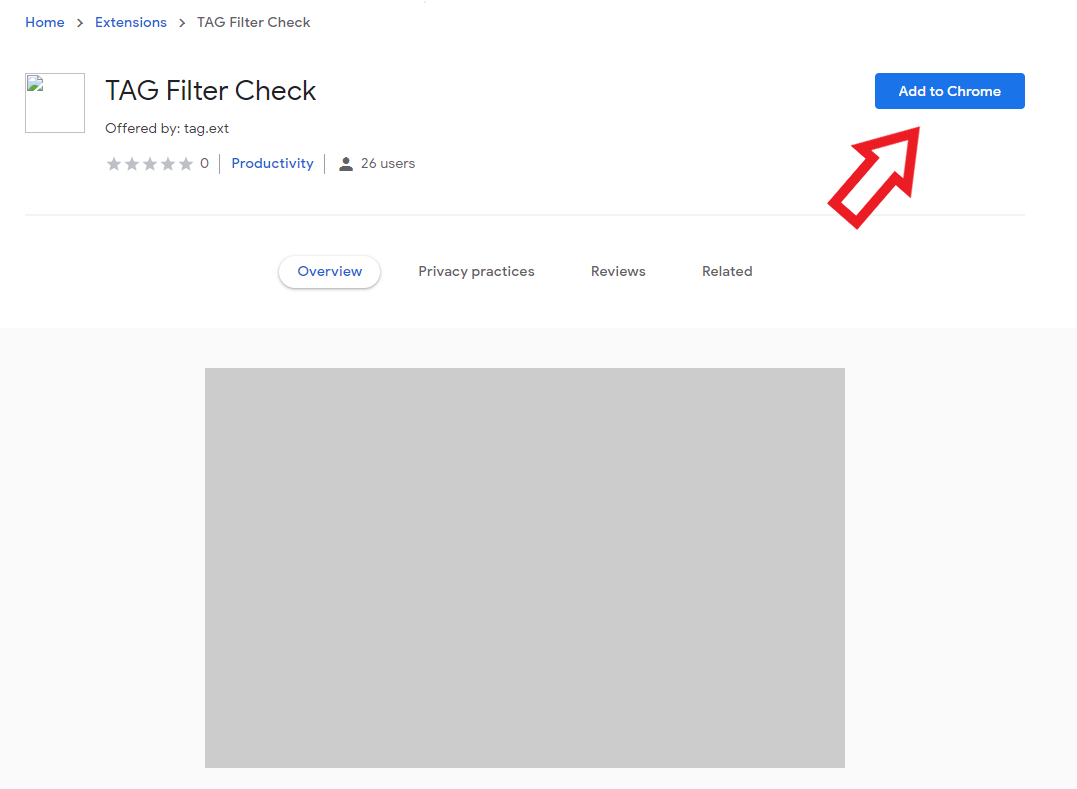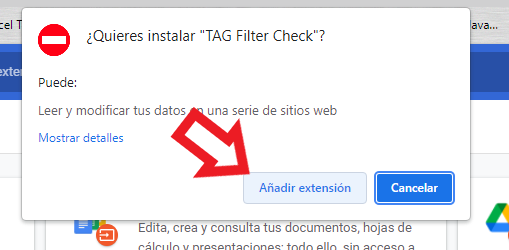 After installing the extension on the upper right corner click on the puzzle piece to open your installed extensions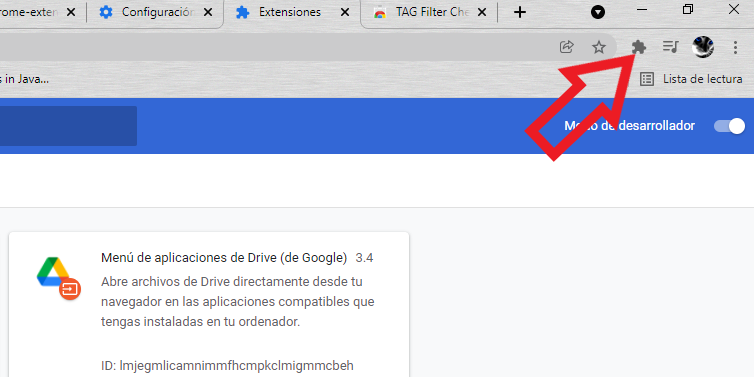 Now click on TAG Filter Check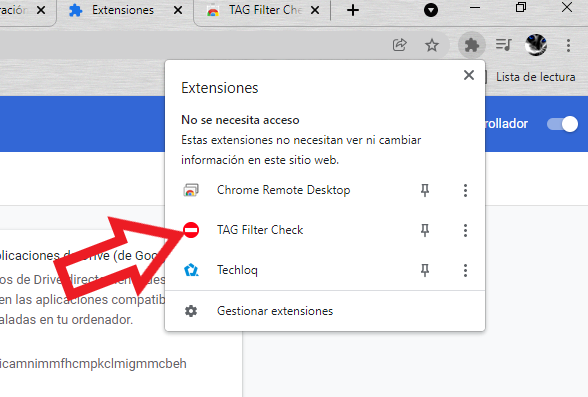 Finally click on the green button "Test"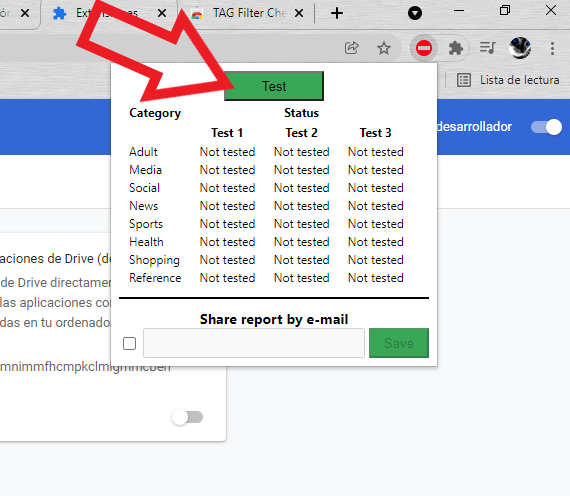 You will get the results depending on your filter settings.