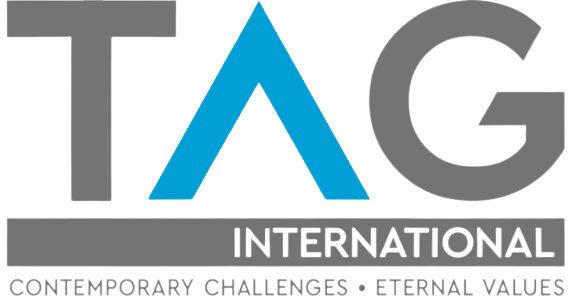 TAG stands at the forefront in the battle of the nisayon of technology. We engage in cutting edge technology to help the filter companies come out with the best filters. We provide Awareness to the community through counseling, seforim and periodicals. We provide free community service for Computers, Smartphones, Laptops and many other digital devices to have them blocked or filtered in order to retain our Yiddishe values.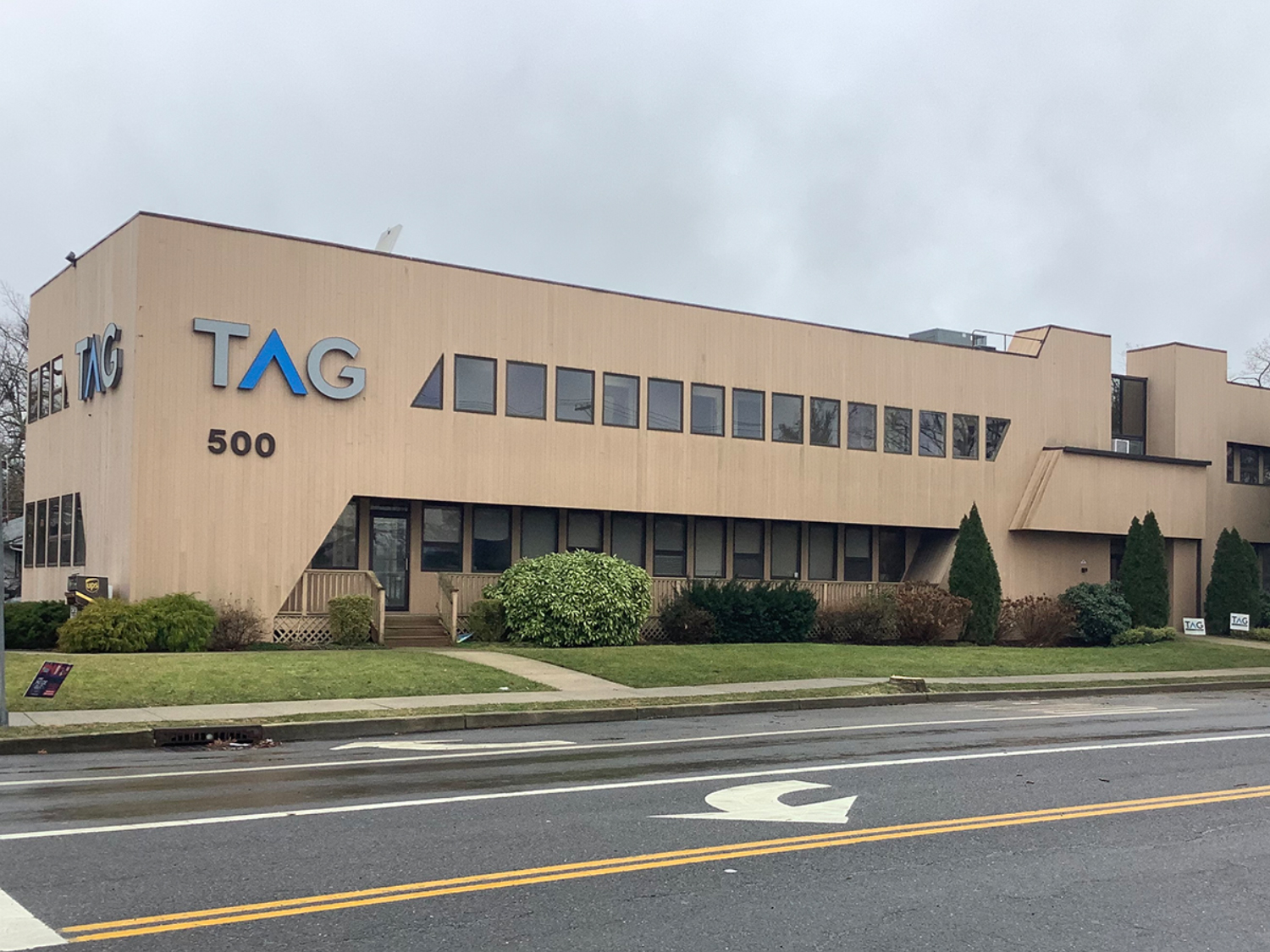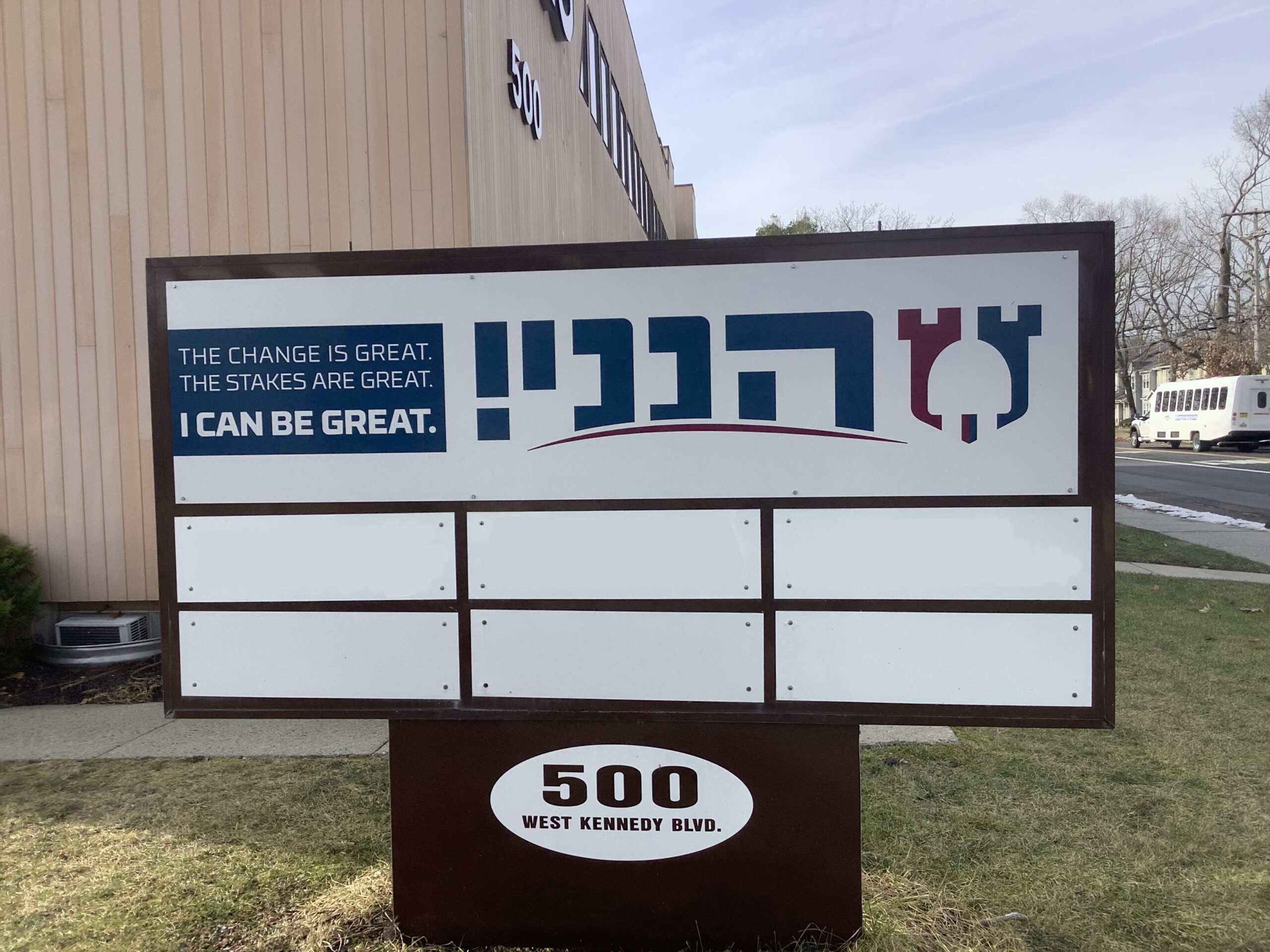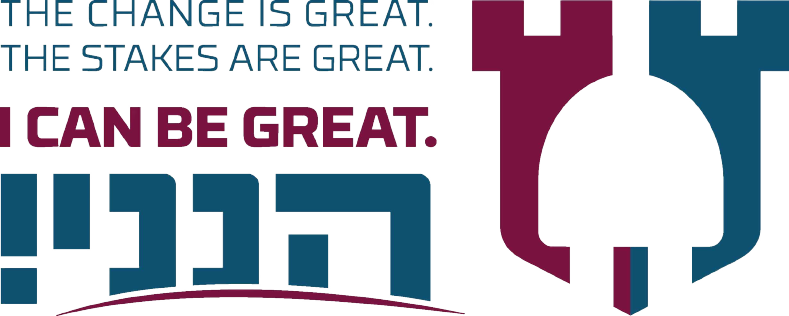 Hineini is a 52 week curriculum- created by TAG to give the future mothers of Klal Yisroel, Hashkofos and tools on how to live their lives and fight the nisyonos of technology. It's currently taught in 101 schools across the world. Call our Hotline 302-HINEINI (302-446-3464).
*Any charges incurred go directly to the filter company.
Donate to Help TAG Help More People!
© 2021-22 TAG International | All Rights Reserved