SAFELY NAVIGATING THE DIGITAL WORLD.
TAG (Technology Awareness Group) is a non-profit organization dedicated to providing the Greater Jewish community with the tools, education and support staff needed for today's rapidly-changing technology landscape.

TAG is affiliated with TAG International and endorsed by our local community leaders. Our FREE services are provided by dedicated trained volunteers. Since 2012 at the historic conference at CITI FIELD, TAG has launched close to 60 branches worldwide. The mission of each branch is to empower people to engage in technology in a safe and responsible manner consistent with their unique Jewish values. TAG volunteers ensure that every person is comfortable with the guidance and service provided. We invite you to join the many people who have taken advantage of TAG's services to protect themselves and their families from the challenges posed by digital technology
Filter Installation Service
Filtering your technology is the first step to ensuring a healthy, safe and productive digital lifestyle.
TAG's filtering service is provided by trained volunteers free of charge! This includes but is not limited to consultation, filter installation and any adjustments to filter categories.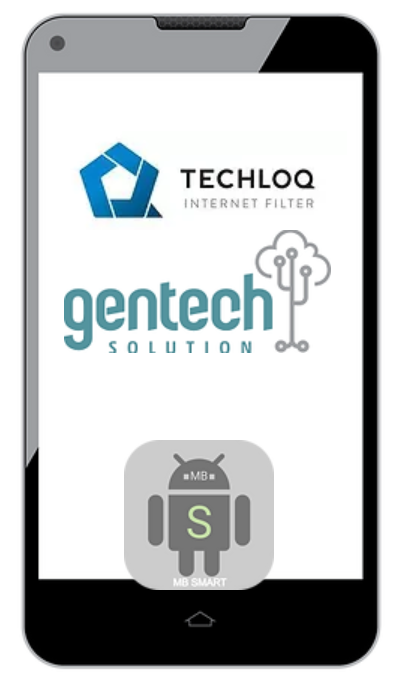 The Advantages of TAG Recommended Filters
Personalize Your Experience
Filters can be customized to filter
Web categories
Within YouTube, Amazon, specific URL's
Image/skin filtering settings
Offensive text filtering
Multiple user settings
Time restrictions
We've partnered with leading, trusted device providers for secure technology and up-to-date features. We offer solutions for
Windows PC, MAC,
Smartphones/Tablets- Android iPhone
Basic Phones
Chromebook
Please note while TAG services are free, filter companies independently charge fees ranging between $30-$140 annually.
Basic phone solutions have a one time cost ranging between $15-$30 to replace the OS with the Kosher phone solution. These prices are subject to change.
YOU CAN MAKE A DIFFERENCE!
TAG is here for the community. You too can make a difference. Consider volunteering your time as a TAG Technician or share other skills you may have to help our office. ​Although TAG services are free there are overhead costs of running the office and programs.
TAG is a registered 501(c3) and donations are tax deductible
We welcome all donations big or small!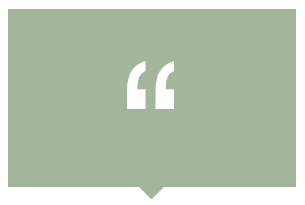 Having a local TAG office is a wonderful resource. My husband and I were concerned with having unprotected computers and phones in our home (especially with our children having unvetted access to the internet) and now we have a place to go for help.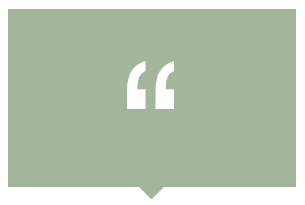 Getting our devices tagged was the best decision we ever made! Our tech at TAG not only provided us with the right tools for our lifestyle but they were very helpful, friendly and consultative. We feel confident and safe knowing that we are protected and have ongoing support from TAG to help!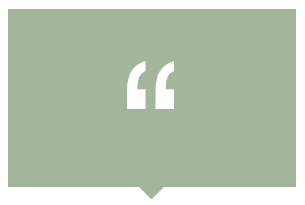 It seems my kids know technology like the back of their hand – and I don't.TAG completely assisted me and my child with customizing the device to allow for the texting and apps we were comfortable with and excluding the browser and other components we were not comfortable with. It was a win for my child and a win for my wife and me.
567A Middle Neck Road, Great Neck, NY, 11021